Last Updated on
Peter now concentrates on his own business ventures, and advises the boards and shareholders of selected high growth and technology businesses.
High-performance online services, like AI, are demanding and their appetite for computer power is driven by data volumes and evolving market needs. How do businesses respond to the associated challenges, like:
Building and managing the Cloud infrastructure they want?

Focusing internal resources on the things that build real value?

Maintaining control and flexibility?

Flexiion MSP provides a fully-managed hosted infrastructure service. Our customers get the high-quality Cloud solution they need, when they need it, so they can address these challenges and achieve their business ambitions.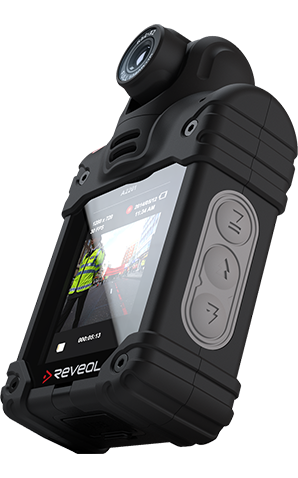 For over 10 years, we have designed and built world-leading body worn video systems – always in close partnership with the frontline workers who use them.
We are the market leader in the UK, which is leading the world in adopting body worn video. Our systems are used by the majority of UK police forces, as well as in prisons, local government and private security.
We currently supply and support cameras and software to clients in 40+ countries. Our international activities are growing rapidly. We have offices in the UK, USA and Hong Kong.
Our approach is to work closely with customers to make sure they have the best possible experience with body worn video. We pride ourselves on building long-term, effective partnerships.
Peter has worked with Alasdair and the team since 2007.