Last Updated on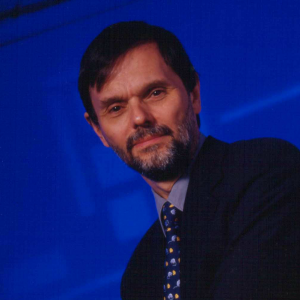 Peter G. Osborn
Peter is an experienced entrepreneur who delivers practical, hands-on advice for boards and shareholders who are eager to build commercial growth. He works with selected clients to identify ways of harnessing the business, its people and market trends to create value. In his thirty year business career, Peter has been instrumental in founding and building several ventures, remaining involved in the teams to create and realise significant value. Peter has worked extensively in turnaround situations and interim roles, and is a venture capital investor.

Download Résumé
Differentiators:
Active entrepreneur and venture capital investor

Extensive track record in the boardrooms of growth businesses

Acted on over 30 rounds of venture capital and other funding transactions.

Successful expansion into the US and International markets

Front-line management experience in high-growth, high-change, and international businesses.

Specialist board-level advice on all aspects of change, growth and exit.

Wide network of contacts in business and venture capital.
Experience:
Sectors:

Stage:

Role:

Software

Education

Logistics & transport

Leisure

Health & safety

Medical devices

Database marketing

Navigation, LBS and GIS

Network appliances

Satellite data services

Materials technology

Veterinary pharmaceuticals & services

Product & service design

Software development

Enterprise systems

Security

Business intelligence

Telecom

D2C Technical support

Digital marketing systems

Web hosting services

Bio-degradable packaging

Venture capital.

Start-up

Initial product launch

Market roll-out

Business development

Business planning and strategy

Re-structure

Re-finance

Business scale-up

International expansion

Consolidation

Technology licensing

Management development

Buy-in, buy-out

Rescue

Exit

Founder

Mentor

Chairman

Executive- and non-executive director

Project leader

Market analysis

Negotiator

Interim

Turnaround

Strategy advisor

Intermediary

Fund manager

Investor

Due diligence consultant
and
Peter is chairman of Flexiion and has a number of other business interests. (c) 2019, Peter Osborn