Last Updated on
Horizon Scan is a series of informal chats in which we discuss the implementation of the Cloud and related topics.
We share our views, but, most importantly, we share the things we learn while working with our business contacts and partners. Do get in touch if you'd like to chat about these or any other subjects.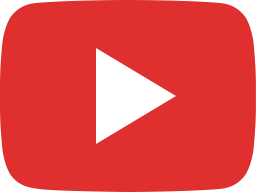 Setting Guidelines for a Successful Online Service Delivery Project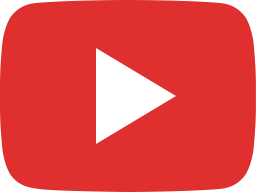 Dynamic Cloud - Flexibility to Choose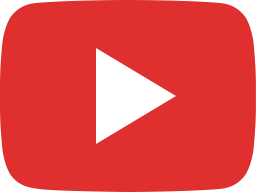 What Networks are Doing to the Future of the Cloud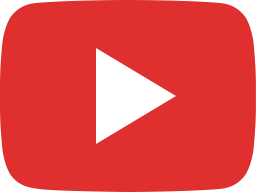 Making Decisions About the Cloud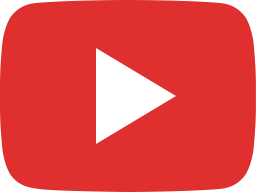 Managing a Hi-Tech Business Through and Beyond Lockdown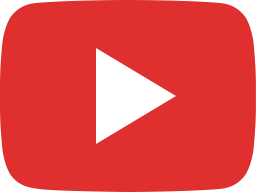 Talking About Fintech in Emerging Markets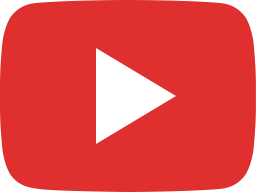 Are Clouds Moving Faster Than you?